Japan Safe Goods (SG) Mark
Launched in 1973 by the Consumer Product Safety Association (CPSA) in accordance to the Consumer Product Safety Act, the SG (Safe Goods) Mark certification establishes a landmark for consumer safety and acts as an important guide for consumers in identifying safe products in the Japanese market.
The product scope for SG Mark certification covers a wide range of selected consumer products that could pose potential danger to human life or cause injuries in terms of their structure, material and or usage. Products bearing the SG Mark have met SG Standards that have been formulated based on the expertise and opinions of consumers, manufacturers, distributors, testing & inspection institutes, and government offices to ensure safety compliance.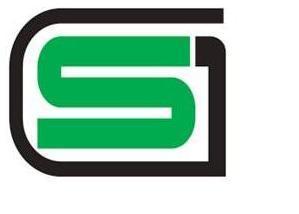 SG Mark Certification - Product Scope Includes:
Group 1. Product for Babies & Infants

Group 2. Goods for the Aged

Group 3. Furniture & Household Utensils

Group 4. Kitchen Utensils


Group 5. Equipment for Sport & Leisure

Group 6. Fitness Equipment for Home Use

Group 7. Equipment for Bicycle & Automobiles

Group 8. Others
Authorization to bear the SG Mark can be obtained through testing and product examination by accredited service providers. Product examination is applied using two different methods - 'Lot Certification' and 'Plant Registration & Product Type Confirmation'. 'Lot Certification' involves authorized inspection institute examination of products and 'Plant Registration & Product Type Confirmation' requires manufacturers to show sufficient manufacturing capability to produce the adequate product type continuously. Further information concerning the SG Mark and certification procedures can be found at the 'Official SG Mark Website'.
As a CPSA accredited service provider, STC is your trusted partner for one stop comprehensive and professional services. We can assist manufactures in ensuring product compliance with SG Standards and help manufactures obtain SG Mark certification to enhance product competitiveness and accelerate grow in the Japanese market.
For more information about our SG Mark Certification services, please feel free to contact us.

Other Certification