Telecom Equipment Certification Scheme (OFCA)
Recognized by the Government of Hong Kong under the Office of the Communications Authority (OFCA) and represented by the Communication Authority (CA), STC is an authorized Local Certification Body (LCB) for the testing and certification of telecommunication equipment under section 32E(g) of the Telecommunications Ordinance.
In accordance to OFCA specifications set out in section 32E(a) and (c), STC is authorized to:
Test equipment or installations against prescribed specifications
Issue certificates to certify that the equipment or installation complies with prescribed specifications
Certificates issued by STC are assigned the LCB code 'HK001' as prefix to certification numbers in accordance to prescribed specifications.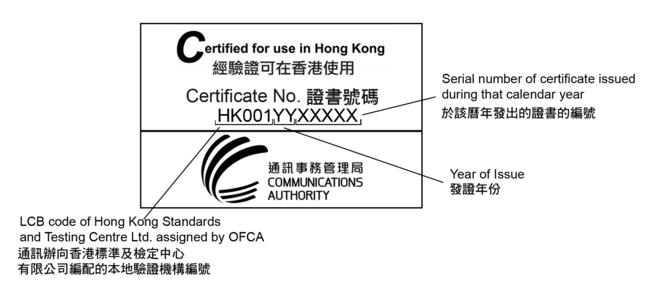 | | |
| --- | --- |
| How to Apply | Application Forms |
| Application Form for Type-Approval or Type Acceptance of Radio Equipment | |
| Application Form for Certification of Customer Premises Equipment | |
STC has established procedures to ensure the fair handling of complaints and disputes brought by certificate holders, applicants or other interested parties an avenue of appeal.
Guides for the Certification and Directory of Certified Equipment are available upon request.
Regulations for Scheme on Certification of Telecommunication Equipment and Industrial, Scientific and Medical (ISM) Equipment by the Local Certification Bodies ("LCB Scheme") could be downloaded HERE.
For more information about our fee schedule, please contact us.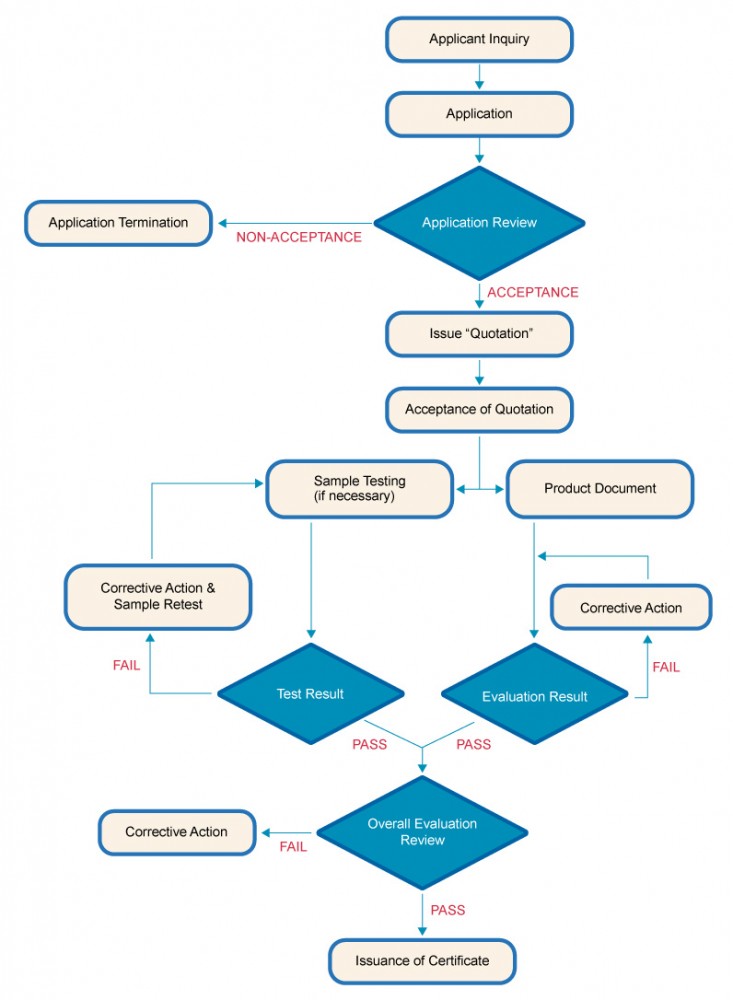 Other Certification